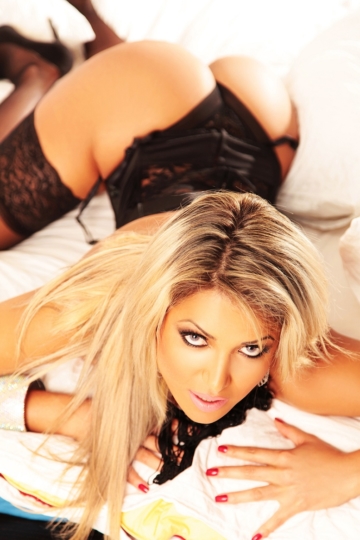 SHEILA – Sexy MONACO ESCORTS: Quality vs Quantity
My name is Sheila. I am 24 years old with a hot body. Imagine a tall busty woman with enchanting legs and curves to match. I adore men, and they cherish me, and I am not hesitant to show that, I am exceptionally spontaneous. I always have a longing to satisfy the man I am with, to keep him every happy and longing for more. I am exceptionally passionate and sentimental and there is an exotically feminine side to me which makes me irresistible. My fun-loving nature, easygoing attitude, and ladylike sensibilities are some of my incredible qualities that most people appreciate.
Sheila is an adventure waiting to happen. She is like an international spy in the way that she talks and looks at you. You will love a few hours with this girl because you will feel like James Bond the entire night. She also has that way of walking that will make you forget your mission when you see her walk away. She is the best of the best and she came from a long history of military men and women that have kept this country strong for so many years. She is doing her part by making your night with her anything but boring.